Custom orders / Our ethos
Wax surf is based in Los Angeles but is deeply rooted on the east coast. We found our love for surfing and shaping in New York while we endured the flat spells by making boards and freezing as we enjoyed the larger winter swell without the stress of crowds.
Our work is split between coasts. While we love to surf every day whether it be down in San Diego or up in Malibu we miss the throbbing heavy beach breaks of New Jersey or Rockaway and the long rights by the light house in Montauk. Our understanding of waves well traveled and diversified just like our shapes and our customers.
The diversity of our boards speak to the discerning tastes of our clientele and the inspiration and passion we bring to the table comes from our surfing. We've loved making each of these boards and take pride in creating an experience for their owners. This process is our vision and surfing is our inspiration.
- Tyler Jorgenson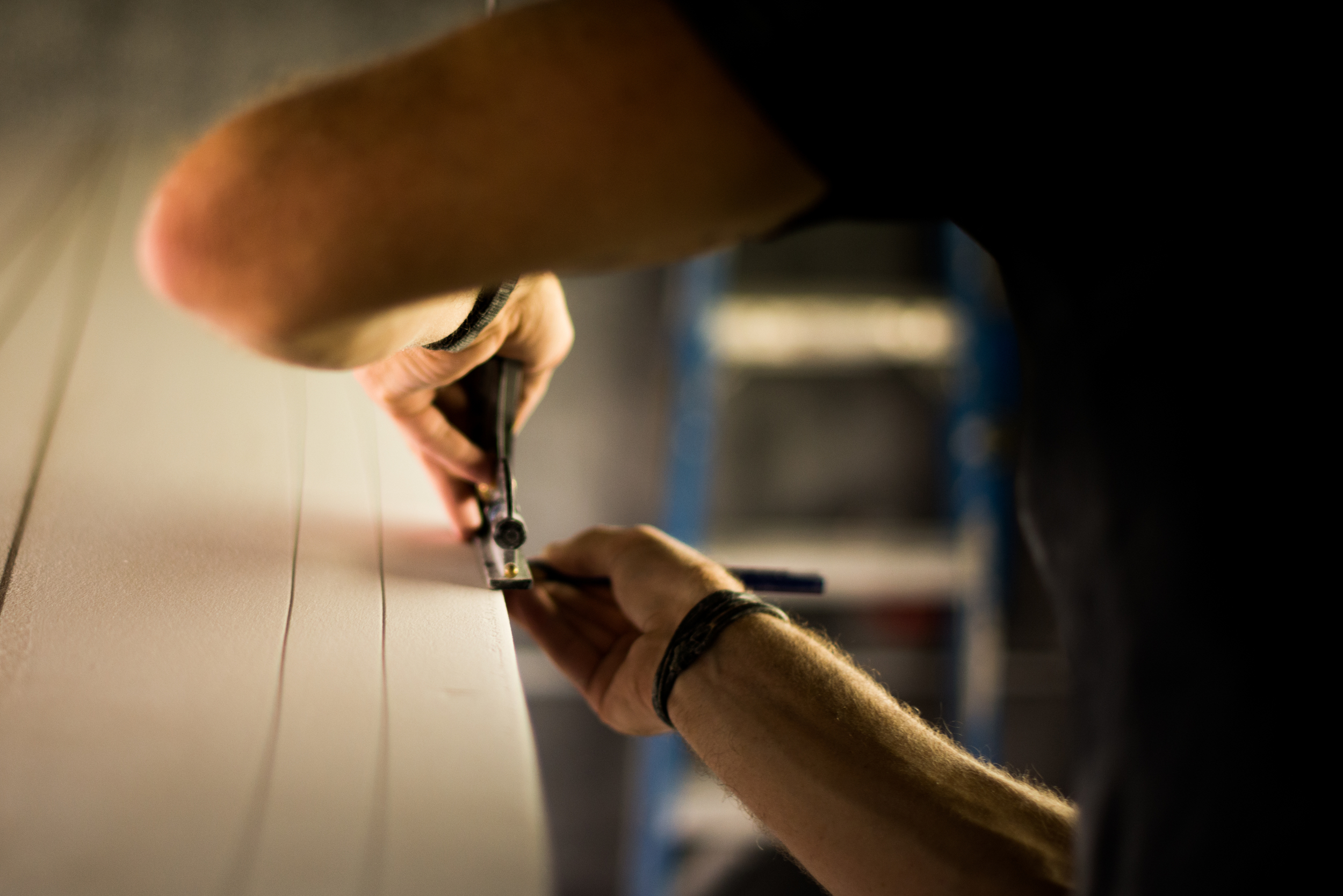 Located at
2223 W 21st St. Los Angeles, CA 90018
phone : 520 405 6858
We have stock shapes at our favorite shops! Check out the boards at
Ride Surf & Sport - 1-13 Yokoyamacho, Hachioji, Tokyo 192-0081, Japan
Poler Stuff - 1360 S Coast Hwy, Laguna Beach, CA 92651
Lone Wolfs - 2545 Lincoln Blvd, Venice, CA 90291
Deus Ex Machina - 1001 Venice Blvd, Venice, CA 90291
Surf The Greats - 276 Carlaw Ave Unit 215, Toronto, ON M4M 3L1, Canada